Congratulations to our challenge champions!
During the Wrap up and Get Out challenge over 700 participants from 69 organisations competed against each other for the title of Challenge Champions in each category (Small/Medium/Large) for the highest level of engaged users.
Collectively participants clocked up over 14,000 journeys and 24,000 miles (which equates to avoiding over 9 tonnes of CO2). There were fantastic weekly prizes up for grabs, as well as charity prizes of £100 and £50 for 1st place and 2nd placed organisations.
The workplace winners were:
Small
1st - Hudson Architects nominated the Sir Norman Lamb Mental Health & Well-being fund (our cover photo)
2nd - Martham Academy nominated The Big C Norfolk
Medium
1st - Broads Authority nominated the Nancy Oldfield Trust
2nd - Wex Photo Video nominated the Alzheimer's Society
Large
1st - JLL nominated Crisis
2nd - NUA nominated Norfolk & Waveney Mind
Here is what one category winning team said about the challenge:
"Our team loved participating in the Wrap Up and Get Out challenge and we were delighted that so many of them opted to take part. It was a great incentive to keep everyone active during the dark, winter months. Several employees parked their cars on the outskirts of the city and walked in to work which gave them some exercise as well as saved them money, whilst others chose to leave their cars at home altogether and cycle in. One employee managed to rack up an impressive 251 miles on his bike just commuting to work and back!

It was so popular; we're now looking at ways to keep it going internally with some friendly competition within the team. Several employees have reported that the scheme has helped make noticeable improvements to their mental health and wellbeing at this time of year. I would highly recommend it to all workplaces to support workplace wellbeing initiatives." - Sian Davies, Director of People, Culture and Communications, Hudson Architects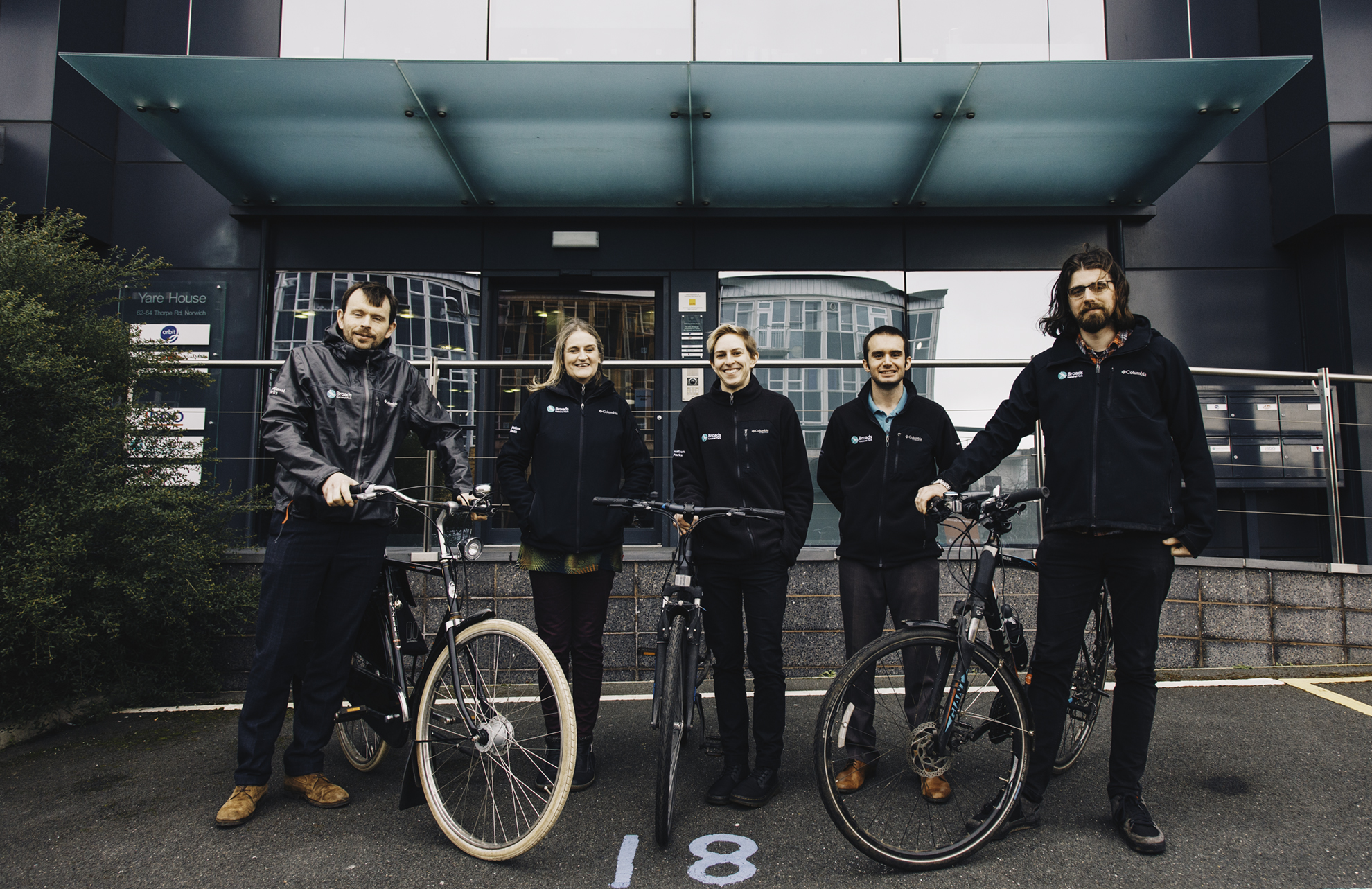 Photo thanks to the 1st place team in the medium organisation category - Broads Authority
So that just leaves the results of the final weekly prize draw:
50,000 BetterPoints, and 50,000 BetterPoints for their chosen charity:
Lewis S
30,000 BetterPoints each, and 30,000 BetterPoints for their each of their chosen charities:
Louise V nominated Norfolk & Waveney Mind
Rob R nominated the Big C
20,000 BetterPoints each, and 20,000 BetterPoints for their each of their chosen charities:
Wendy R nominated the East Anglian Air Ambulance
Jemma B nominated Beat (Eating Disorders)
25,000 BetterPoints Photography winner:
Graham P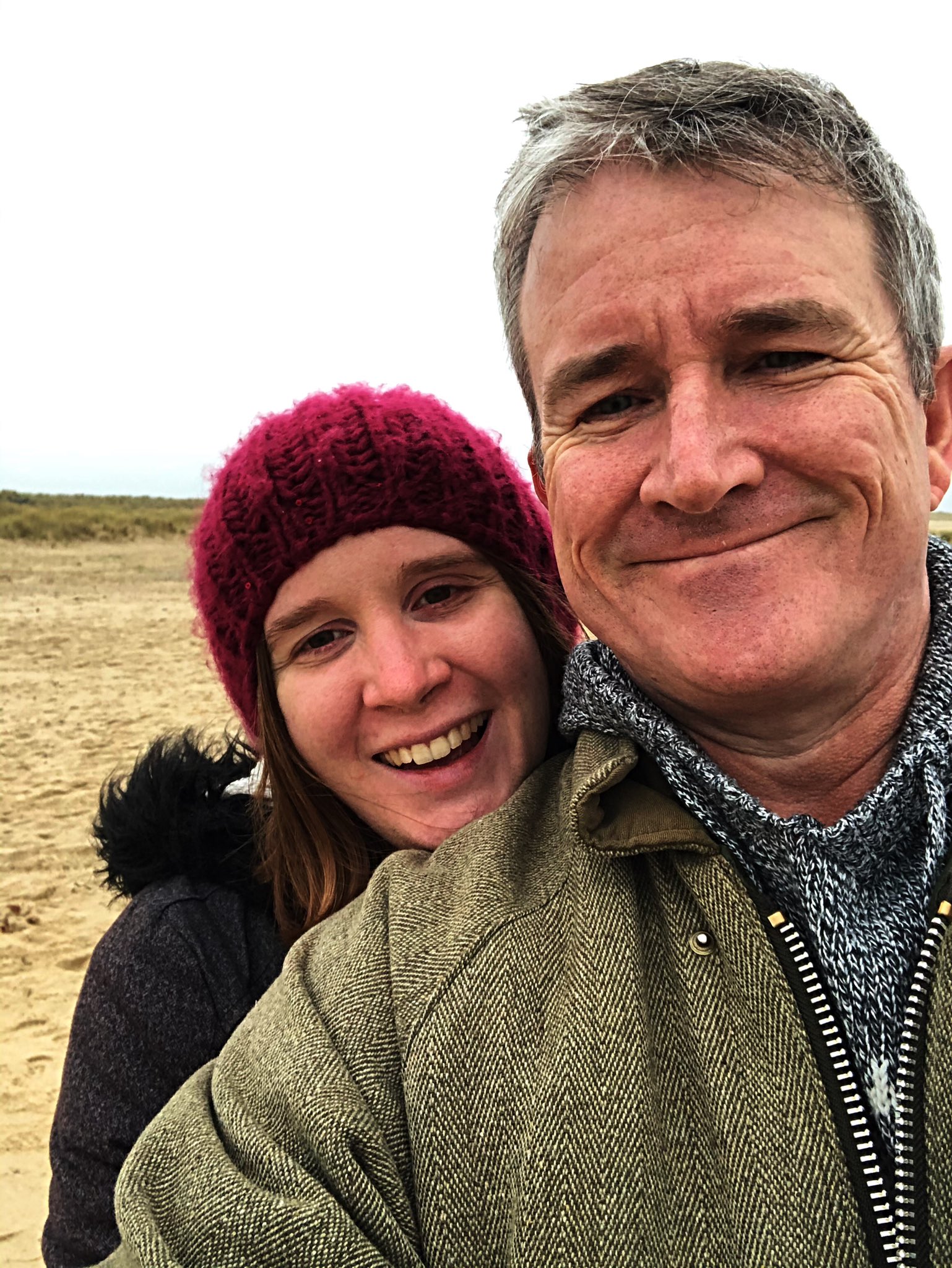 We will update all participants when the organisations and weekly winners have nominated their charities.
Well done to everyone that took part in Wrap Up and Get Out as well as everyone who won prizes in the challenge.
Tap here to see the winners from Week 1 & 2 and Week 3 here.