During the Wrap Up and Get Out Challenge we have some great prizes for you and your favourite charities!
Here are the prize winners from last week: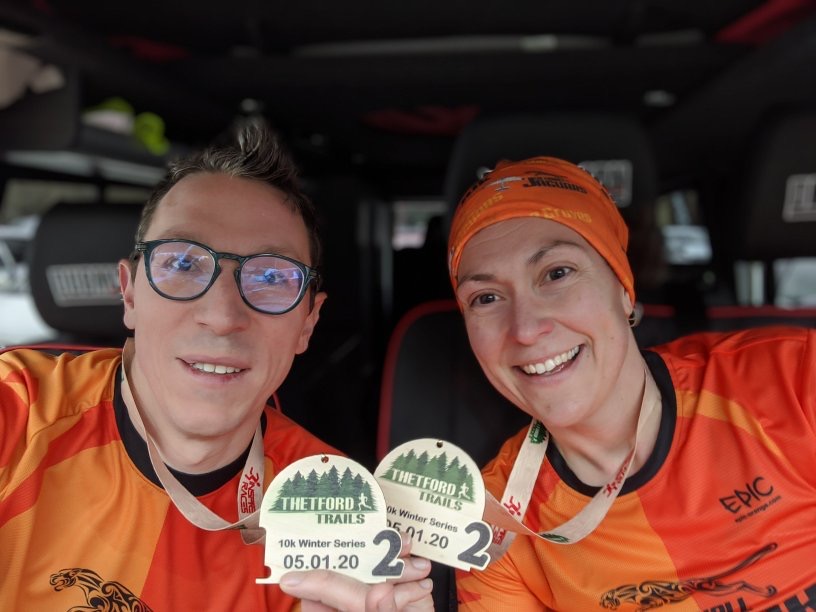 "My husband and I are both running London marathon supporting Break this year, they do such sadly needed work for young people when extra support and people to rely on are required. Break work tirelessly #changingyounglives and any little thing I can do to help them is a very big plus in my eyes." Katie F
50,000 BetterPoints, and 50,000 BetterPoints for their chosen charity:
Vicky G nominated Mind
30,000 BetterPoints each, and 30,000 BetterPoints for their each of their chosen charities:
Clare D nominated Break and Kitty A nominated the British Heart Foundation
20,000 BetterPoints each, and 20,000 BetterPoints for their each of their chosen charities:
Katy F (pictured above) nominated Break and Andrew S nominated Big C
25,000 BetterPoints Photography winner:
Andrea K
Look at her amazing winter scene she tweeted last week below.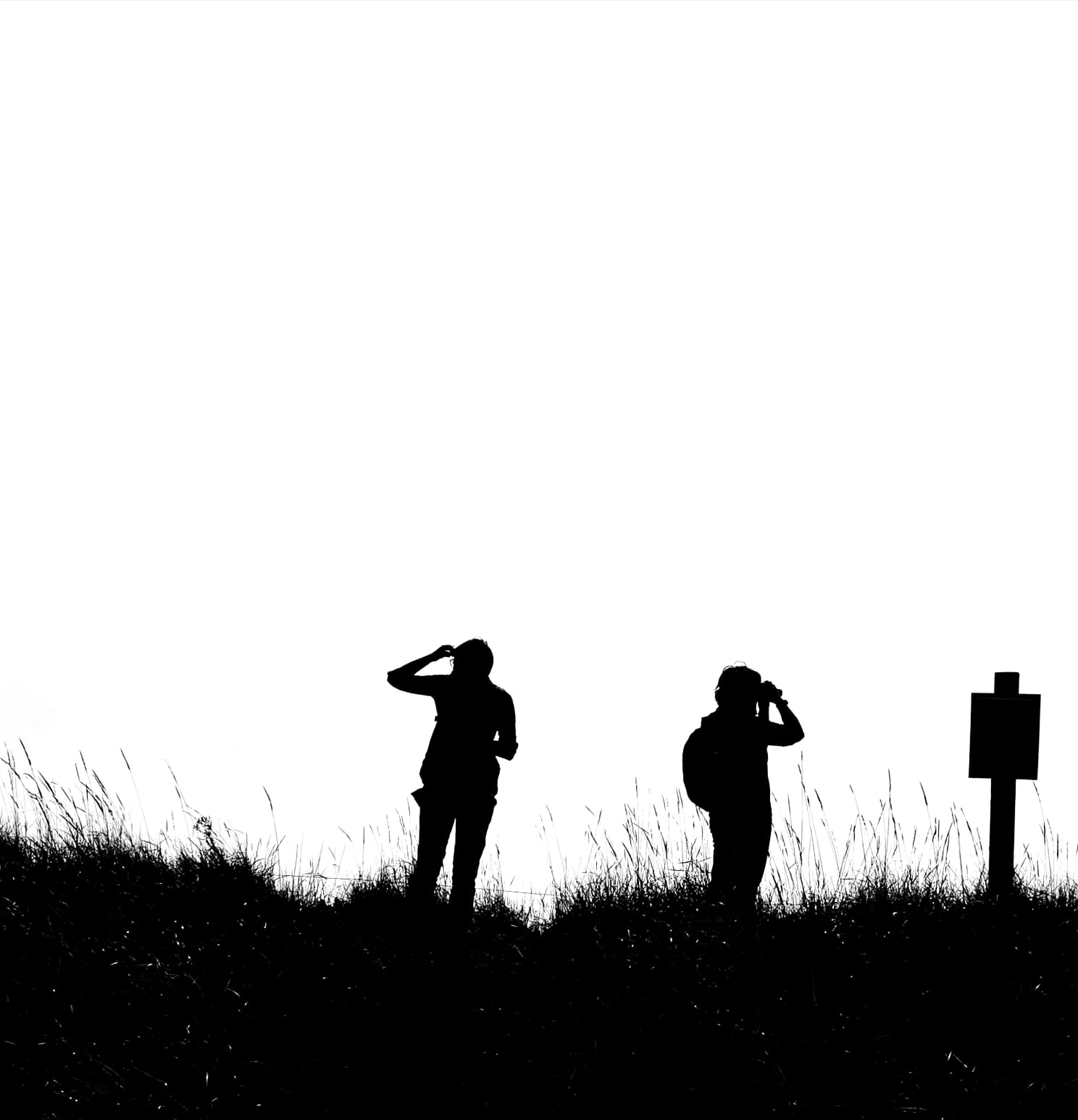 We also heard from prize draw winner Vicky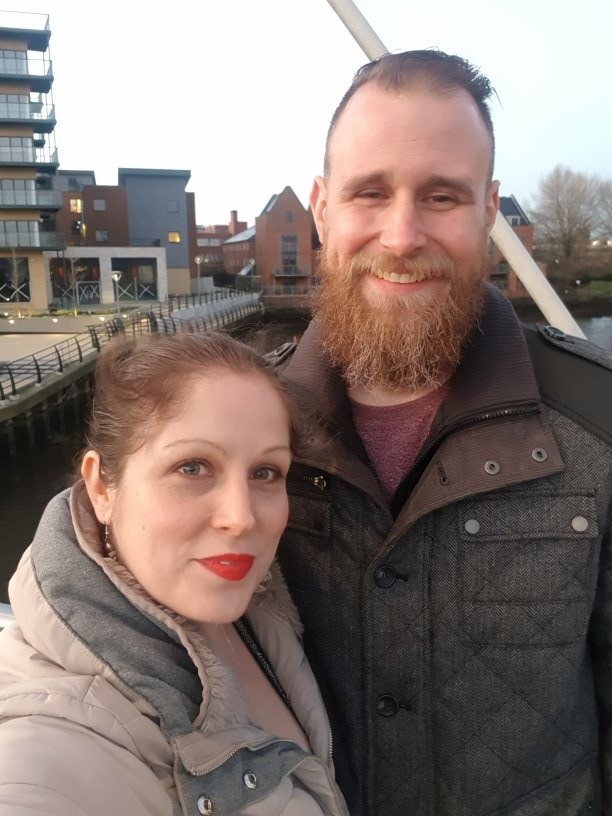 "Mental health is something we all have to look after. Getting out and moving is a great way to boost mental health too, so what else is there to do then donate those points I earned through getting out & support an amazing charity like Mind?"- Vicky (our top prize winner in Week 3)
To enter the prize draws keep tracking your active travel and tweet your photos on the theme of 'wrapping up and getting out'. Be sure to tag @PushingAheadNfk and use #wrapupgetout and we'll share your brilliance across our social media channels too.
Well done to everyone who had won prizes so far! Tap here to see the winners from Week 1 & 2