We love to bring you stories from BetterPoints users who are utilising the app to make positive changes to their lives as well as earning rewards. Recently we heard from one user Jeff from Hellesdon who is in the 'Pushing Ahead Norfolk' challenge.
Jeff joined BetterPoints in July 2018, during that time he has cycled over 2,500 miles and walked almost 700 miles.
Here is what he said about using the app to motivate himself to be more active:
'The BetterPoints app has really helped me to understand the amount of activity I do now. I walk the dog at least twice a day, and cycle to work and back seeing all the effort I've put in gives me a great sense of fulfilment.

I've now got to a point where as soon as I've shut the front door, I've loaded up the app and am tracking my distances and feeling inspired to get outside even if the weather is terrible, much to the dog's disdain!

It's great that the BetterPoints also can add up to rewards, and the potential to be in the prize draws. The app fills the gap when my enthusiasm for being active drops!' Jeff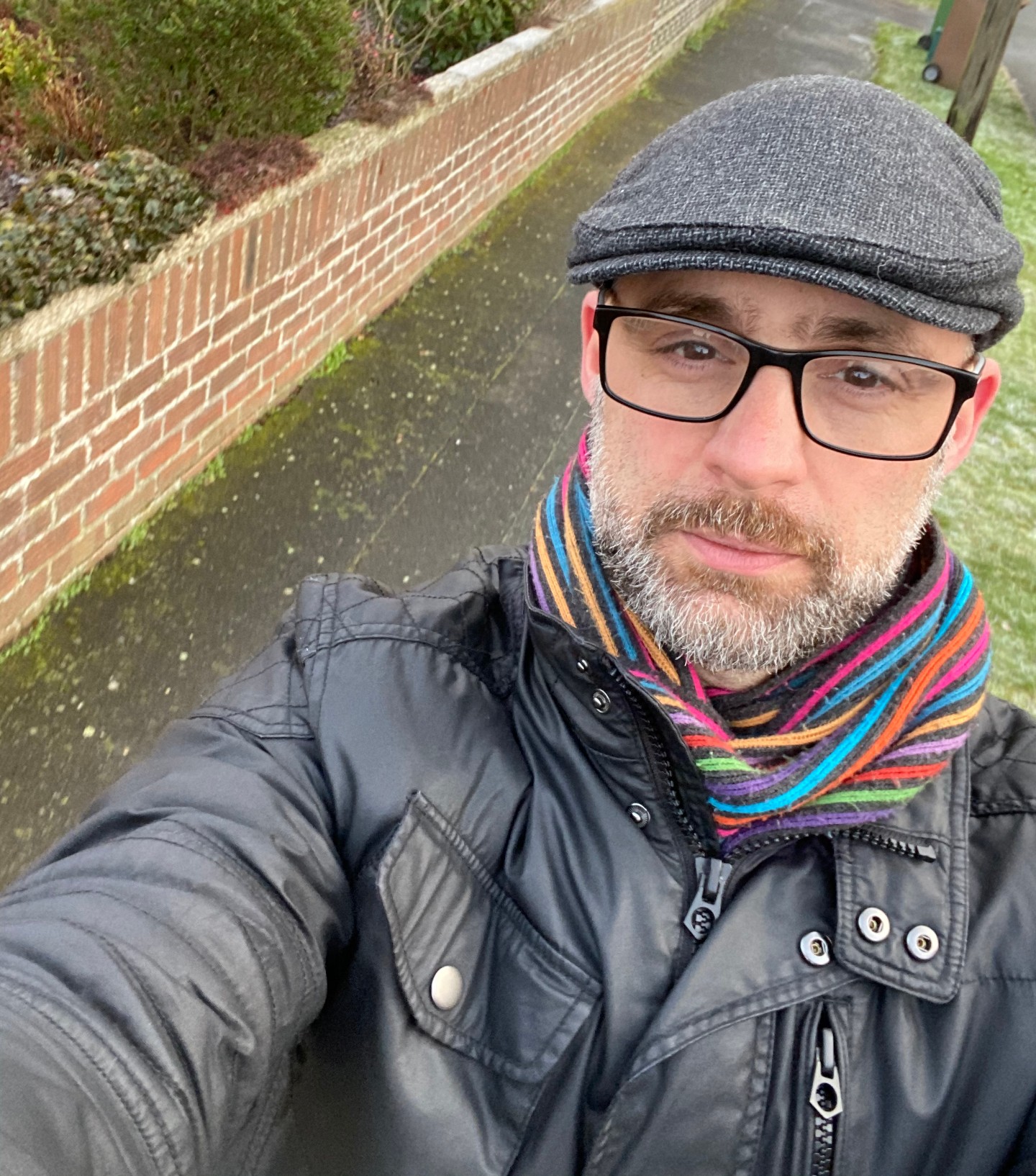 As part of Pushing Ahead we want to understand the impact of offering funded rewards has to our users. In one of our in-app surveys Jeff said that the challenge had certainly motivated him to change his mode of travel from using the car 4 days a week to cycling to work daily.
Thanks to Jeff for sharing his story with the BetterPoints community. We are very proud to work for a company that makes such a difference to people's lives through using the app.
If anyone else would like to share how BetterPoints has impacted them, please do get in touch by emailing us at customercare@betterpoints.uk.
Kerri
Programme Engagement Manager