Active Norfolk partnered with us to bring a fantastic 'Spring into Action' workplace challenge to Norwich and Great Yarmouth in May this year.
Congratulations to our overall Challenge Champion Miranda H from Mount Pleasant in Norwich. Miranda completed the most amount of activities during the challenge. Her prize was £100 worth of BetterPoints and £100 to donate to a charity of her choice. Miranda nominated local charity The Matthew Project who support children and adults across Norfolk, Suffolk and Essex, with issues around substance misuse and wellbeing.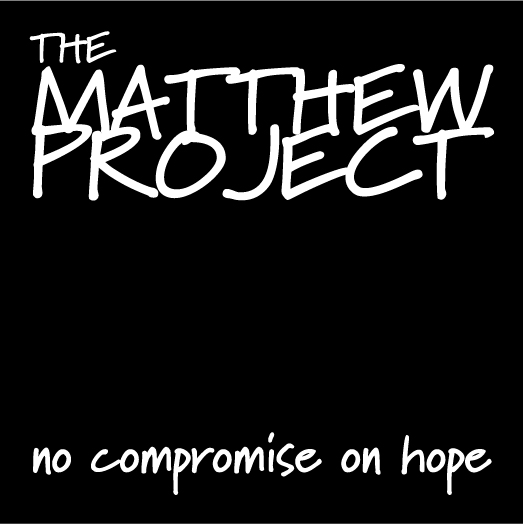 Here is what Miranda said about winning the Grand Prize, discovering BetterPoints and the positive impact it's had on her health and wellbeing too:
"My colleague Frankie encouraged me to sign up to the challenge. I exercise when I can as I work full-time in an office and not very active during working hours. I also have 2 young children aged 4 and 6 and I like to keep them active so take them on bike rides, long walks and take them over the park to play football.
We asked how active are you now?
I have increased the amount of running I do and now run five times a week. I'm also supporting a colleague of mine Graham to start a lunch running club at work to encourage others to exercise and come out on a run/walk with us.

BetterPoints has inspired me to do more and go that extra mile. It felt good to feel like I was being praised and to track the miles. Being rewarded with points for the activities done was a great feeling. I think being put into prize draws also boosts morale. I'm in the process of moving house so will save my BetterPoints to help purchase something for the new home and will also treat myself to something.

I also intend to donate some of my BetterPoints to a local charity 'The Matthew Project' who I work for. Our newly relocated Recovery Support Programme is a hub for where people on the road to recovery can come to. It is such a great cause and every little bit helps.

I've encouraged lots of my friends and family members to take part in more regular activity, and they have all increased their activity levels. I also think more areas need to adopt an incentive-based system like BetterPoints. It's a great idea. It would encourage people to do more and to go further. I know it helped me in this way!"- Miranda
Congratulations to Miranda for being a superstar and thanks for the photo.
The Team Winners in each category were:
Small - rthirteen recruitment - Nominated East Anglia's Children Hospices
Medium - Great Yarmouth JCP- Nominated Help for Heroes
Large - ReAssure Norwich- Nominated Age UK Norwich
Each charity received 100,000 BetterPoints (worth £100)
We also ran a weekly prize draw and had 48 lucky winners over the 4-week challenge winning BetterPoints bundles ranging from £10 to £50.
The challenge ran from 1st to 28th May every week there were nearly £300 worth of prizes up for grabs for tracking your walking, jogging and cycling in and around Greater Norwich and Great Yarmouth.
We are very pleased to announce that the Pushing Ahead rewards for being active will continue into 2019, so keep an eye on your BetterPoints app timeline for news of more events and challenges coming up!