We like to bring you stories from BetterPoints users who are utilising the app to make positive changes to their lives and earning rewards. Recently I spoke to Darren who is in the 'Pushing Ahead Norfolk' challenge. Darren heard about the BetterPoints app on Twitter, so he downloaded it and became far more active as a result.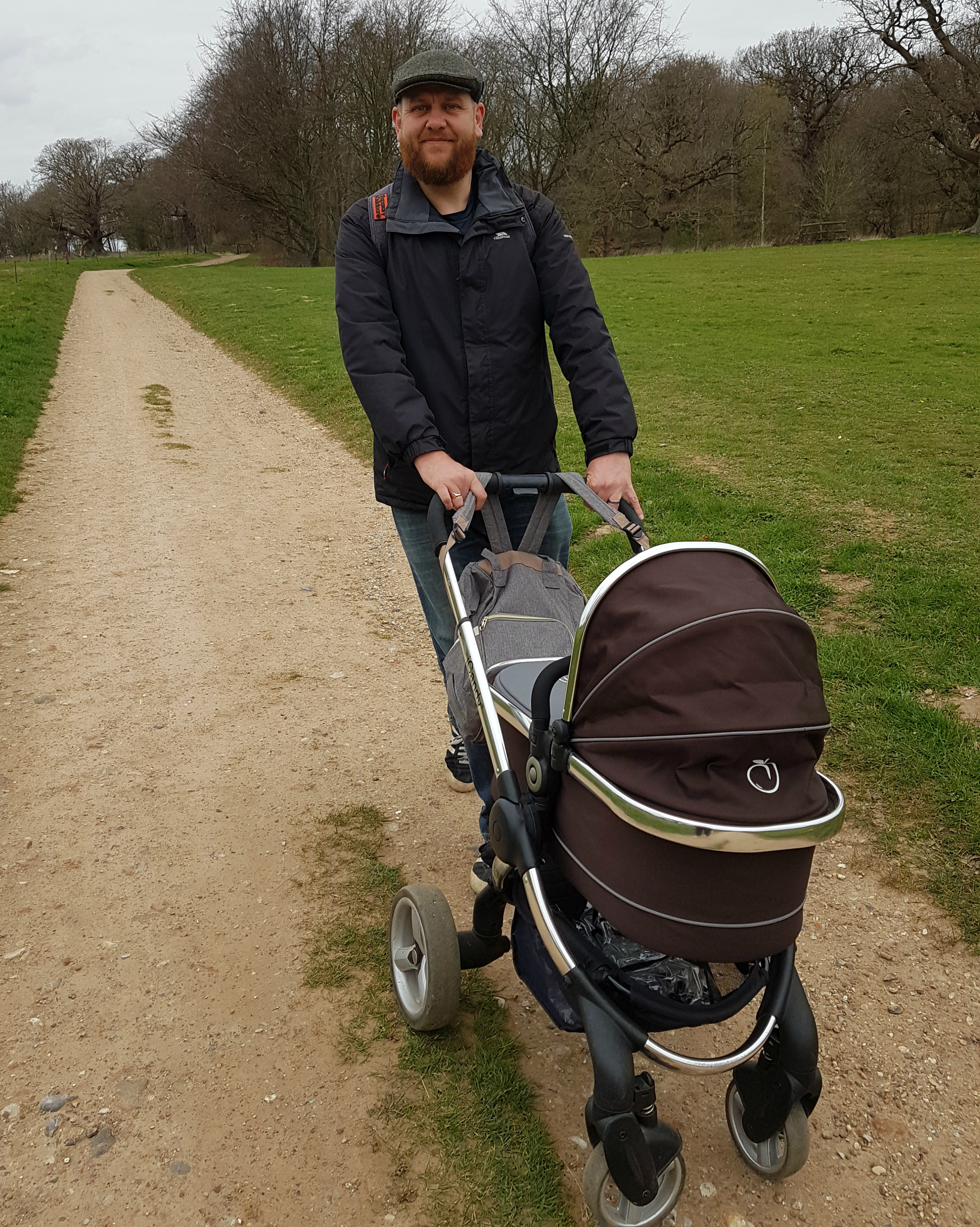 "Cycling to work every day is part of my normal routine, but what I like about BetterPoints is that it's encouraged me to consider leaving the car at home for all of my shorter journeys too. As a result I walk much more than I did before, now I break up my day and take a walk at lunchtime.

I drive far less as a result of using BetterPoints, I'm more inclined to leave the car at home and pick the kids up from school on foot. This is a great time to hear all about their day and great exercise for them too.

It is very satisfying collecting points and earning shopping vouchers like Debenhams and Love2Shop for my family!

An incentive-based system like BetterPoints is a really good idea, I've told lots of friends and family, and even referred some using my app referral code.

I particularly like the new challenges that pop up, they keep things fresh and make me more motivated to participate and remember to turn on my tracker." - Darren from Horsford, Norwich
Thanks to Darren for sharing his story with the BetterPoints community. We are very proud to work for a company that makes such a difference to people's lives through using the app.
If anyone else would like to share how BetterPoints has impacted them, please do get in touch by emailing us at customercare@betterpoints.uk.
Kerri
Programme Engagement Manager